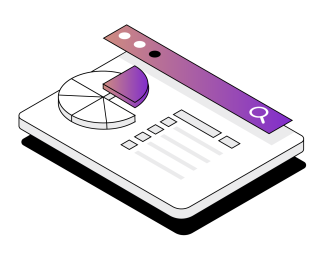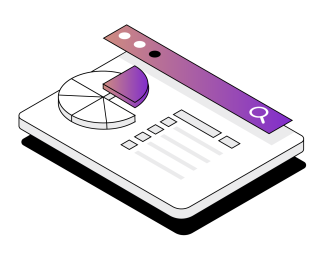 Regulatory use cases
Learn from hypothetical business model scenarios, designed to help you identify regulatory obligations and issues. You can apply this learning to your own business idea, or use it to understand what energy regulatory barriers you may wish to target by applying for a trial.
Regulatory use cases are hypothetical scenarios geared to innovative technologies and business models.
Our use cases feature a range of innovative technologies.
They can help you understand what kinds of activities are possible, and what regulatory impediments and obligations exist.   
You can use this information to:
Adapt your business idea to launch under current frameworks
Ask the Innovation Enquiry Service

The Innovation Enquiry Service (IES) provides innovators with informal guidance on how their new technologies or business models can be delivered under current energy regulation. This includes what energy regulation and market entry requirements might apply to your project, options that exist to adapt your business idea to progress under current energy frameworks, what energy bodies you might need to contact, as well as what processes and applications you might need to undertake, and why. For more information about what the IES does and does not provide, please see our

About

page, and our

IES process page.

(IES) an energy regulation question, and
Target an energy regulation barrier by applying for a trial. 
Use cases focus on a specific regulatory scenario within a state or territory, and highlight:
Material issues that may affect project viability
How to comply with regulatory requirements, and
Links to useful resources for additional information.

Future use cases may be based on anonymous and aggregated data drawn from users of the IES. We will expand our selection of use cases as the Energy Innovation Toolkit progresses. 
 
Please note that these use cases cover the technologies we expect to feature most frequently in enquiries and trial applications. If your innovative idea is totally new and not covered by these use cases, we can still help and we encourage you to get in touch with the Innovation Enquiry Service.  
Featured use case
Virtual Power Plant
Hypothetical case study illustrating virtual power plant

A virtual power plant (VPP) is collection of distributed power-generating units connected by a central software that makes up a larger power plant. VPPs can be made up of combined heat and power asset, renewable generation through wind and solar farms, as well as battery storage. The units are dispatched together through the VPP, but each individual asset can operate independently.

software capable of direct connection to battery systems and solar PV

Solar panels capture the energy of sunlight which is converted into electricity. This is known as a photovoltaic system, usually called solar PV.

fleet. Cloud-based control system connects to a network of 1,000 household and business premises with DER, to operate collectively as a 4MW virtual power plant.

Particularly relevant for: market participants (including existing aggregators), community groups, local governments, developers

Read More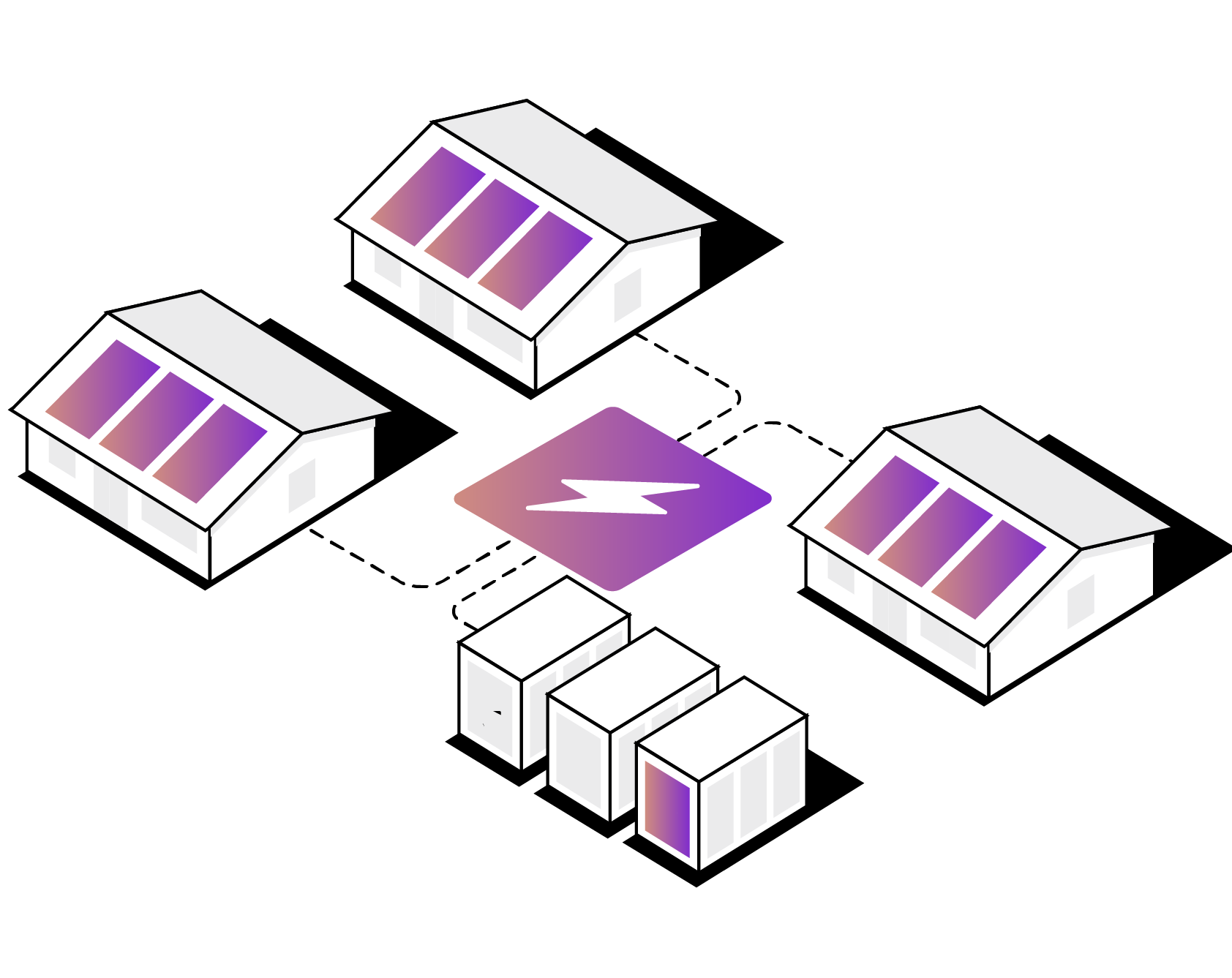 The Use Cases on this website ('Material'), are made available for use on the following basis:
Purpose: The Material is provided for general information only. It is designed to assist you to gain a basic understanding of the subject matter and is not intended to be comprehensive. You are not permitted to commercialise it or any information contained in it. The Material is not and should not be regarded as legal, business or other professional advice. It should not be relied on and is not a substitute for obtaining independent legal, business or other professional advice relevant to your particular circumstances.
Currency: The Material is based on publicly available information as at the date of its preparation. The Material is current as at 3 December 2021.
Scope: The Material only covers energy market regulatory obligations that are administered by the Australian Energy Regulator

The Australian Energy Regulator (AER) regulates electricity networks and covered gas pipelines in all jurisdictions except Western Australia. The AER sets the amount of revenue that network businesses can recover from customers for using these networks. The AER also enforces the laws for the National Electricity Market (NEM) and spot gas markets in southern and eastern Australia, as well as monitoring and reporting on the conduct of market participants and the effectiveness of competition.

(AER), the Australian Energy Market Operator

The Australian Energy Market Operator (AEMO)  manages electricity and gas systems and markets across Australia, helping to ensure Australians have access to affordable, secure and reliable energy. Ownership of AEMO was – and still is – shared between government and industry, with members representing federal and state governments, as well as generation and production, distribution, retail and resources businesses across Australia. AEMO has always operated on a user-pays cost-recovery basis, and it recovers all operating costs through fees paid by industry participants.

or the relevant state or territory energy regulator. It does not cover other obligations that may apply, such as safety obligations, general consumer law obligations or obligations under the financial services regulatory framework. It also does not cover associated technical matters such as compliance with Australian standards or connection requirements.
No reliance or warranty: The Material may be subsequently amended or updated. While reasonable care is taken in the preparation of the Material, the AER makes no representation or warranty, express or implied, as to the currency, accuracy, reliability or completeness of the Material, or as to its suitability for any purpose. In all cases, anyone proposing to rely on or use the Material should independently verify its accuracy, completeness, reliability and suitability for their own purposes, and obtain independent and specific advice from appropriate experts.
Limitation of liability: To the maximum extent permitted by law, the AER and its officers, employees, consultants, contractors, and other contributors to the Material (or their respective associated companies, businesses, partners, directors, officers or employees) are not liable for any errors, omissions, defects or misrepresentations in the Material, or for any loss or damage suffered by persons who use or rely on such information (including by reason of negligent act, omission, misstatement or otherwise). If any law prohibits the exclusion of such liability, the AER's liability is limited, at the AER's option, to the re-supply of the information, provided that this limitation is permitted by law and is fair and reasonable.