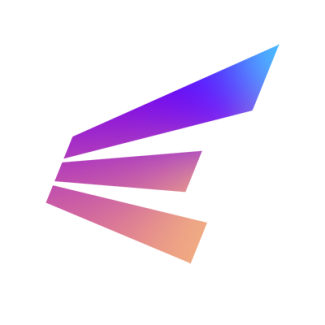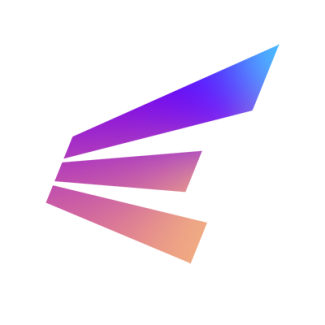 Energy Innovation Toolkit Year in Review 2022-23
The first Energy Innovation Toolkit Year in Review highlights the work we've done this year to reduce barriers to innovation and help innovators, community groups and industry navigate energy regulation.
The full report takes a look at the collaboration undertaken and guidance provided since the launch of the Energy Innovation Toolkit website on 11 August 2022, as well as the top trends and insights driving our future work.
The Energy Innovation Toolkit Year in Review discusses topics of interest from enquiries, submissions and trial applications over the past year, as well as trends arising from data and engagements with innovators, businesses, industry participants, community groups and individuals ready to put ideas into action. 
If you'd like to learn more about how we're using this information to drive research, policy analysis and development of educational material, download the report below. The document contains insights into popular trends in the innovation space, like batteries, solar generation and alternative energy management, as well as a discussion on how the Toolkit is working with market bodies and interested parties to improve energy network resilience through the novel concept of 'islandable' microgrids.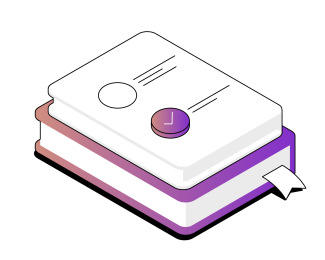 40
Innovation Enquiry Service
enquiries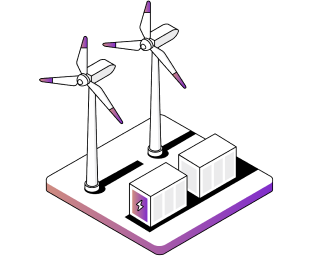 6
Pre-trial and trial proponents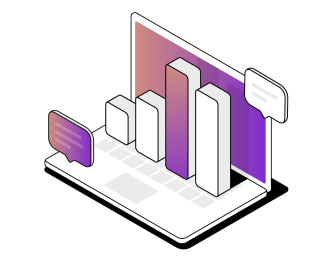 7,700+
Unique website visitors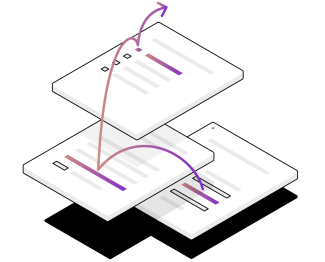 451
Regulation Navigator Tool
submissions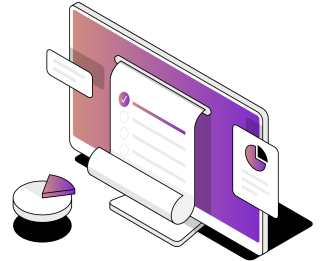 64
Total meetings with innovators