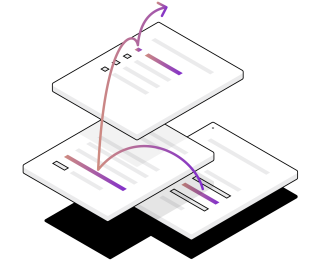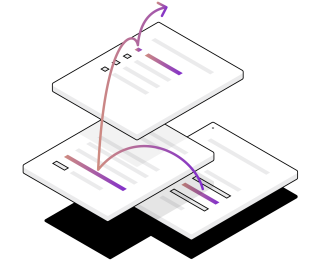 Subscribe for updates
Stay up-to-date with email updates from the Energy Innovation Toolkit, including information about our projects and trials.
How do I subscribe?
To subscribe, complete the below form.
What kinds of updates will I receive?
We provide periodic updates to our subscribers about the work we are doing which may be of interest to the broader innovator community. This includes updates about knowledge sharing and commonly-asked questions, updates about trials legislation and also opportunities to meet our team at outreach events. 
Can I unsubscribe later?
You can opt out of communications at any time through our unsubscribe function; this is included in the footer of all communications from the Energy Innovation Toolkit.