Helping energy innovators power ahead
Access tools and services to help your business launch trials, share knowledge, and enter the market.
Delivered by trusted experts
The Australian Government has created the Energy Innovation Toolkit to better respond to the energy sectors' evolving needs, to encourage competition resulting in better outcomes for energy consumers, and to allow Australia's energy frameworks to better adapt to rapid technological change.
The Energy Innovation Toolkit is delivered by the Australian Energy Regulator, in coordination with our Project Partners.
Featured knowledge sharing
Battery systems in the National Electricity Market
The information in this article provides a basic overview of information that innovators should consider when planning a new energy project that includes a battery system.
Read More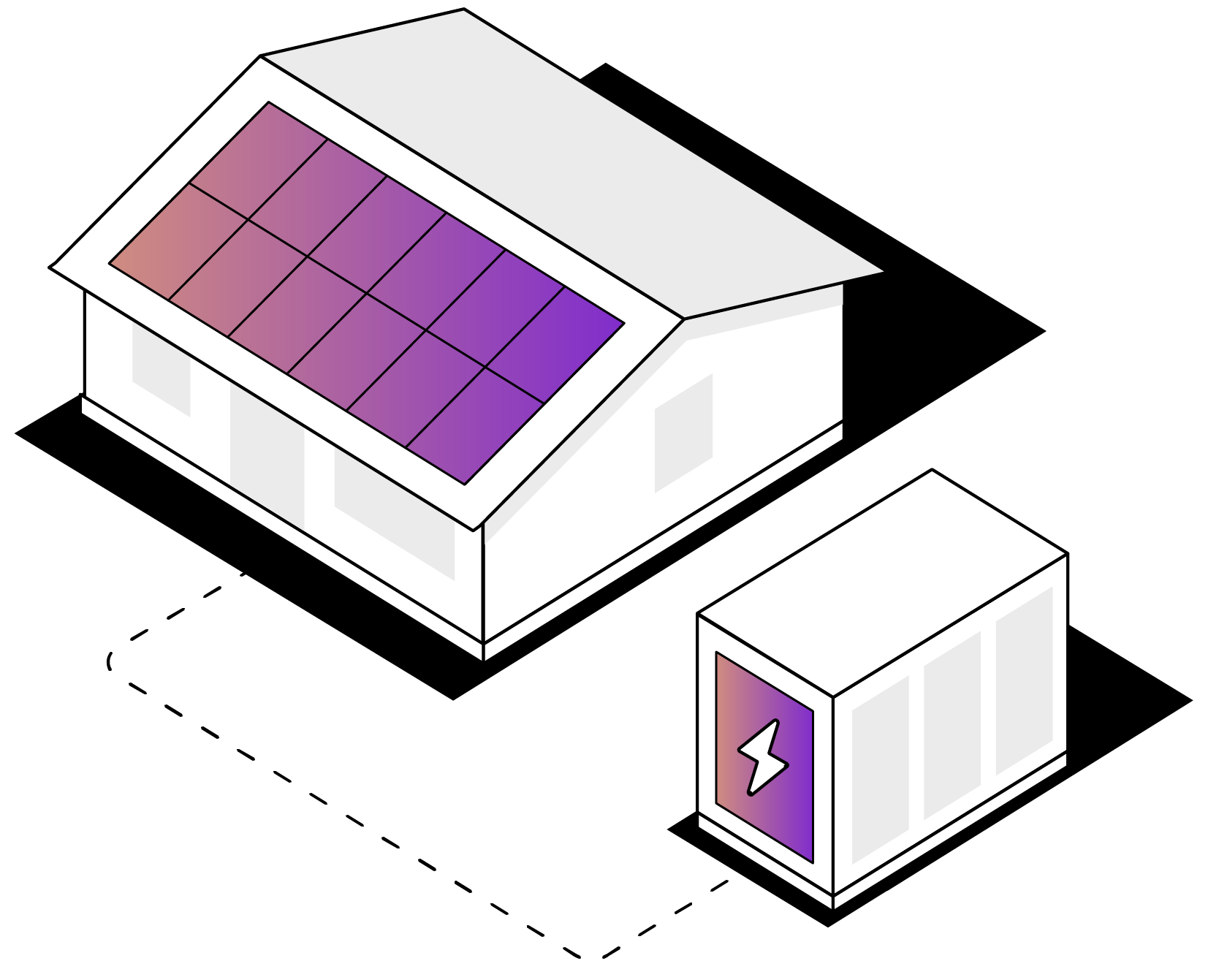 Featured use case
Virtual Power Plant
Hypothetical case study illustrating virtual power plant

A virtual power plant (VPP) is collection of distributed power-generating units connected by a central software that makes up a larger power plant. VPPs can be made up of combined heat and power asset, renewable generation through wind and solar farms, as well as battery storage. The units are dispatched together through the VPP, but each individual asset can operate independently.

software capable of direct connection to battery systems and solar PV

Solar panels capture the energy of sunlight which is converted into electricity. This is known as a photovoltaic system, usually called solar PV.

fleet. Cloud-based control system connects to a network of 1,000 household and business premises with DER, to operate collectively as a 4MW virtual power plant.

Particularly relevant for: market participants (including existing aggregators), community groups, local governments, developers

Read More